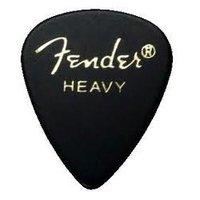 Jurij L. Waskiw
Juirj L. Waskiw, age 63, of Wrightstown, passed away unexpectedly at home on Sunday, October 8, 2017. He was born in Newark to Vladimir and Nadia (nee Petrowsky) Waskiw on September 17, 1954. Jurij worked in the warehouse at Six Flags Great Adventure for over 20 years. He loved music and most of all, loved playing the guitar with his friends. He was a loving son, father and friend who will be deeply missed.
Jurij leaves behind his mother, Nadia Waskiw of Jackson NJ; his father Vladimir Waskiw of Union NJ; his sons George Waskiw of Winfield Park NJ and Jonathon Waskiw of NJ; his brother Wolodymyr (Walt) Waskiw of Jackson NJ; his half-brother Nick Waskiw of Union NJ; his uncle Jessie Basharow; his aunt Nadia Basharow; his cousin Lisa Basharow and her son Brigi; and his many friends.
Relatives and friends are invited to gather on Friday, October 13, 2017 from 10:30AM to 11:00AM at the Saint Mary's Russian Orthodox Church, located at 316 Cassville Road, Jackson NJ 08527. A Funeral Mass will begin at 11AM. Interment will follow at Saint Vladimir's Russian Orthodox Christian Cemetery. All arrangements are under the direction of the Tilghman Funeral Home, New Egypt NJ.