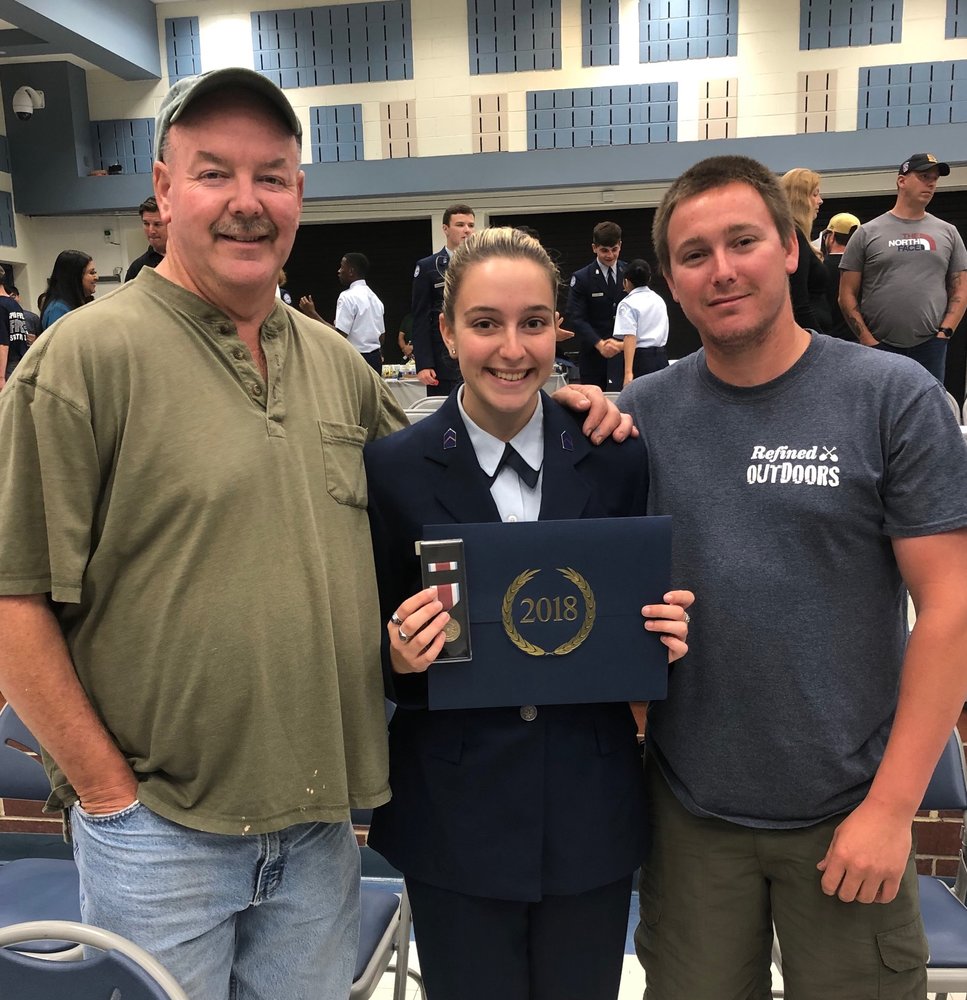 Obituary of David W. Hutson
David W. Hutson, age 54, of Cream Ridge, NJ passed away unexpectedly on June 24, 2019. David was born April 6, 1965 and was a lifelong resident of the area and a graduate of Northern Burlington Regional High school Class of 1983.
David was known to many in the area as a longtime Owner Operator of David W. Hutson Trucking Company. For many years David's company served many local nurseries as their main shipping source for their nursey product. After selling his trucking company David took on the next exciting chapter of his life by owning and running Smylie's Ice Cream Shop located in Columbus, NJ. Ice Cream became his passion and he could be found many nights making ice cream and developing many new flavors that the store currently offers today.
David was also very well known in this area as a big-time men's softball player/sponsor. His team Hutson Trucking was known around the country as a top-level team which included winning several National Championships in ASA and ISA Sanctions. David was the catalyst for many young softball players in the tri-state area that went on to become some of the best players in the country. David traveled the country for many years playing the sport that he loved with a passion and fire that he lived his life by. Other passions for David included riding his Harley and spending time with his friends and family whenever he could.
David was predeceased by his loving Mother Betty Anne Hutson, Brother Jeffrey Hutson, Brother Doug Hutson and Brother Michael Hutson. David is survived by his two loving and adored children Son Daniel Hutson and Daughter Alexis Hutson. He is also survived by Brother Robert Hutson and Wife Marie and Father Robert Hutson, Sr and David's girl friend of the last several years Stacy Reed along with many Nieces, Nephews, God Children, and special friends that were close to David.
Memorial Services are under the direction of Tilghman's Funeral Home located in New Egypt, NJ. As a last request of David services are going to be held privately. In lieu of flowers David would ask to please make donations to a charity of your choice in his honor.