History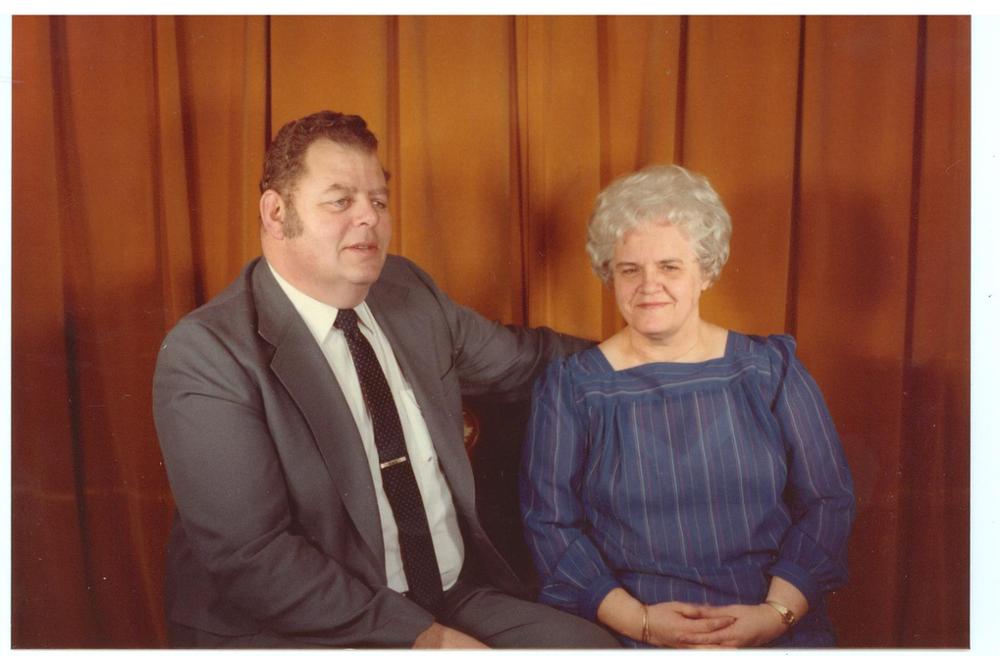 Tilghman Funeral Home was founded by Richard W. Tilghman in December 1960. Prior to coming to New Egypt Richard worked for the Shevlin Funeral Home in Mt. Holly and served his internship with the Parsells Funeral Home in Pleasantville. Richard purchased the building at 52 Main Street from Elton and Edna Ridgeway and converted the downstairs into the funeral home. The upstairs became the home to Richard and his wife Ethel and their four children. The building was built in the early 1900s and suffered a major fire in 1930. In 1965 a major renovation to the funeral home and living space doubled the size of the building. The family, which now consisted of six children (and eventually seven), continued living above the funeral home. In 1980 Richard purchased the adjacent building and land to be used for a parking lot.

Dennis, who was Richard and Ethel's fourth child, started in the business 1995 making it a real family owned and operated funeral home. In August 2003 Dennis purchased the funeral home from his father Richard. Shortly after purchasing the funeral home, exterior changes took way. In 2013, Dennis and his wife Mary Ann started renovations on the chapel and main floor of the funeral home.

We have been providing sincere service since 1960 and will continue to do so. The Tilghman Funeral Home continues to be family owned and operated today.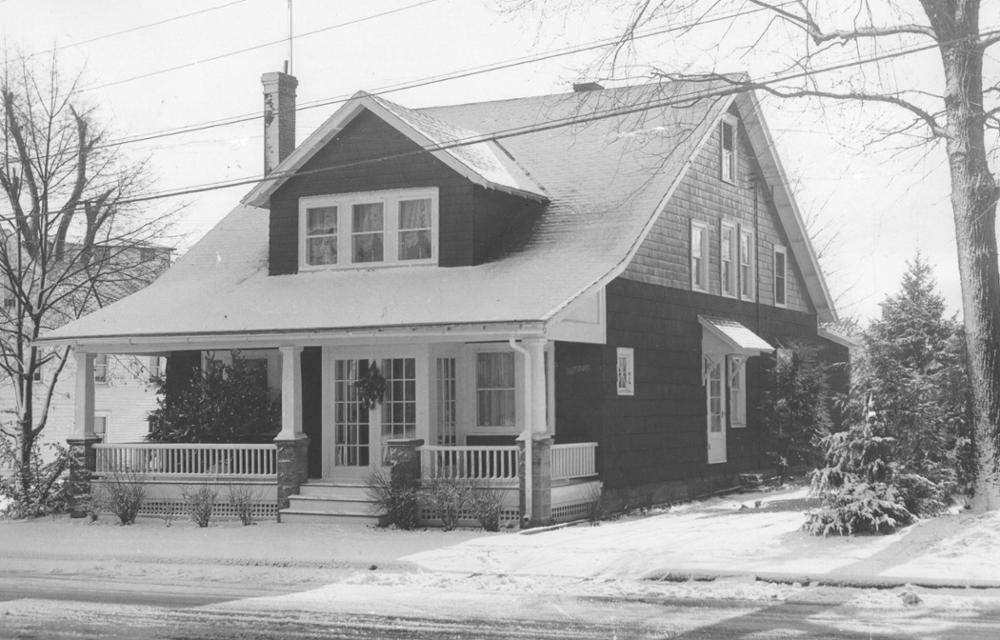 In Loving Memory
Richard W. Tilghman
February 28, 1931
March 20, 2010
Ethel C. Tilghman
October 18, 1927
March 25, 1987