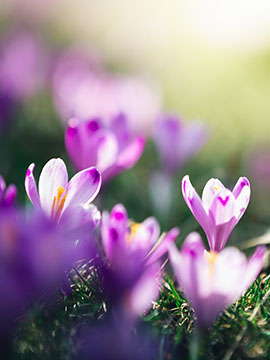 Obituary of Kimie Collins
Kimie T. Collins, age 88, of Browns Mills passed away Tuesday, May 23 at Deborah Hospital in Browns Mills. Born in Japan, she was a longtime resident of Browns Mills.
Kimie was retired from Buttonwood Hospital (Aspen Hills) in New Lisbon where she worked in the kitchen.
She was predeceased by her husband, Fred W.B. Collins in 1997. Kimie is survived by three sons, Russell Collins and wife Jacqueline, William Collins and Richard Collins all of Browns Mills.
A memorial service for Kimie will be held on Sunday, May 28 at 3:00 PM at her home at 707 Nutmeg Street in Browns Mills.
Arrangements are under the direction of the Tilghman Funeral Home in New Egypt (www.TilghmanFH.com).